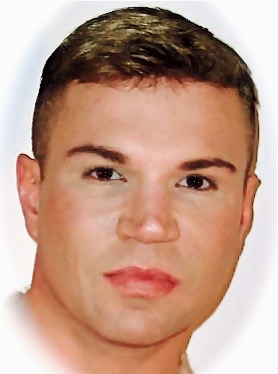 Richard Haxton is a highly educated Clinical Esthetician who is recognized as Number One for his extraordinary abilities in Non-surgical Rejuvenation break-throughs. He has studied numerous disciplines including derma-tology, herbology, vitamin therapy, cosmetic chemistry, endermology, nutrition, accupuncture, accupressure, ethnic skin types and disorders, Asian and European facial techniques for anti-aging, Behavior Therapy for the management of stress related dermatological disorders, as well as studying with medical doctors. Richard completed training at the Integrated Medicine Center, The Dermal Institute, as well as numerous other educational programs.
As a former professional model, Richard was motivated to find solutions to skin disorders, which he had experienced, and was unable to find quality treatment through products, facials, or traditional medical care. After exhausting thousands of dollars, he decided to begin his mission to find resolution for himself and others, and has dedicated his life to doing so. Many of his breakthroughs have been featured on TV and print media, and he has become an expert beauty and health consultant. His knowledge is even further expanded by his health and beauty ongoing research.
His success in resolving his own skin problems and rejuvenating his appearance caused doctors to admit that he had remarkably reduced acne scars and discolorations by 95%, with continued improvement. This was much more than a plastic surgeon had told him could happen through surgery, with only an estimated 50% improvement and for a cost of $50,000.
With Richard Haxton's proprietary and unique methods of a nonsurgical face lift and facial sculpting that produce visible results from the first appointment, Richard and his clients are perceived to be 10 to 30 years younger than their biological years. Once available only to celebrities and the wealthy these proprietary and unique methods are now available to everyone at a fraction of the cost and time.